This is a big opportunity for the new business owner, or anybody that would like to make improvements to the company restroom. The idea is simple-
go to this page
, choose the paper towel or bathroom tissue of your preference and purchasing the specified number of cartons will net you the associated dispenser for free! All you need to do is enter the coupon code for that dispenser.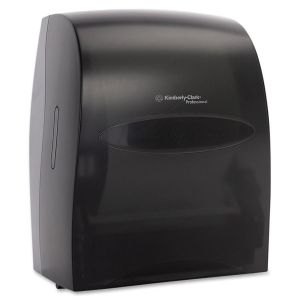 All of the dispensers are from Kimberly-Clark, which delivers quality paper products like Kleenex and Scott brands. The dispensers are not only your basic pull towel dispensers either. This
touchless dispenser
is available, as is one
central pull towel dispenser
.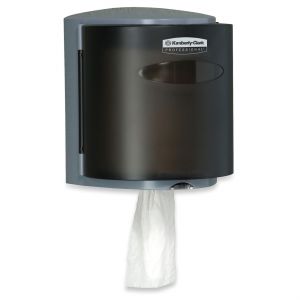 The number of cartons you'll need to purchase number anywhere from one to five, presenting some great deals on anyone in the market for a towel dispenser.